MPI Intake Manifold
Click on any picture for a 4x version


Some pics of the intake and adaptor from various angles...

It came with a pair of intake gaskets, a set of cork gaskets that apparently fit on the bottom of the manifold, along with 4 clear plastic things which appear to be for locating the cork gaskets on the bottom of the manifold. It also came with 4 yellow plastic things; I have no idea what they are. Other parts that were included were the neck for the water pump hose, a fitting that blocks off one of the heater hose holes (also fits the hole on the back of the manifold) and a throttle body adaptor.

The instructions leave much to be desired. :-(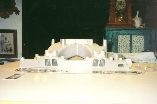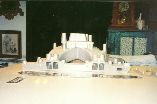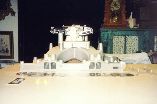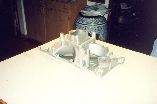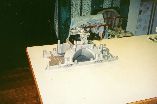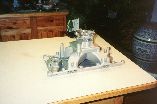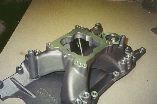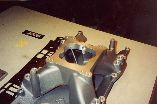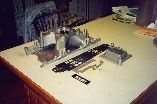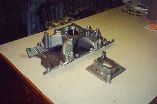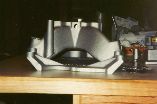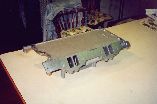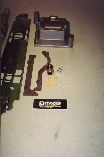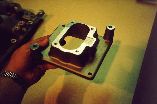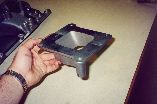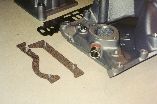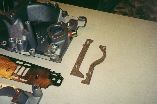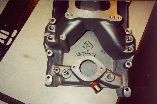 ---

Here are the instructions that came with the manifold...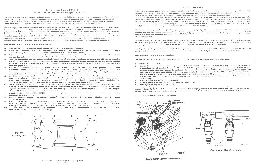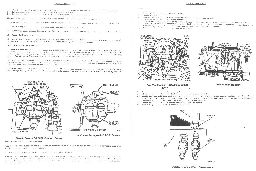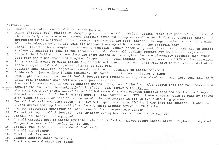 ---
I set the adaptor and the manifold right on top of the scanner for these... The first shot is the bottom of the TB adaptor, the next is the top of the adaptor, and the last is the top of the manifold itself. In all of the pics, the "back" of the engine would be to the top of the picture.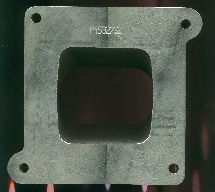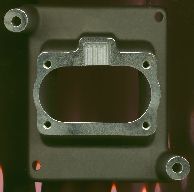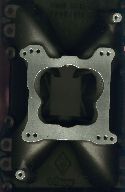 Here they are with the dimensions of the openings...